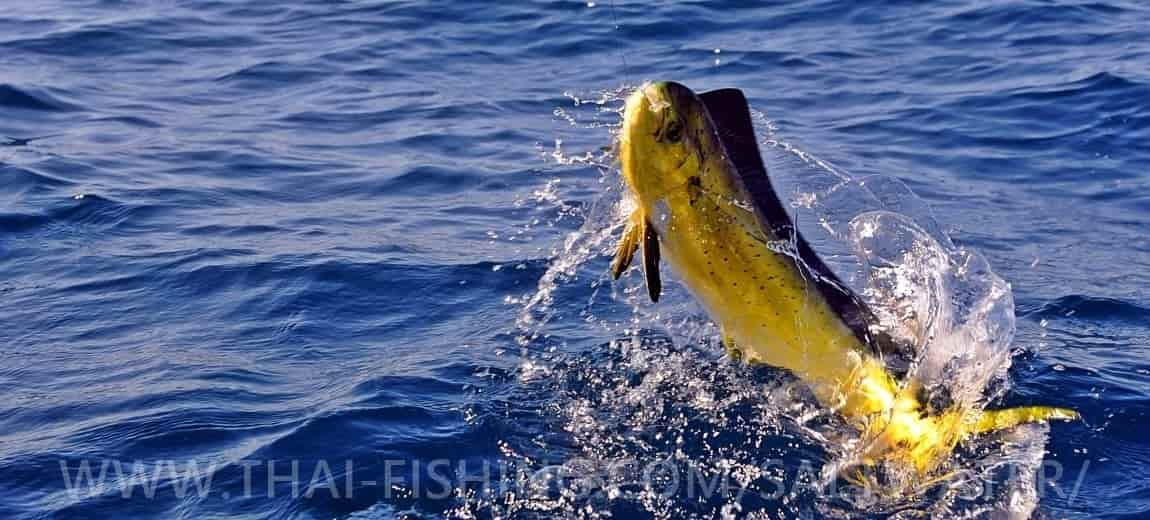 About Thai Fishing

Thai Fishing offers saltwater fishing trips in Khao Lak and Phuket and specializes in jungle fishing tours in southern Thailand.
Managed by Meik and Tik. Meik is Danish. He was born in 1971 in Jutland's Lake & River District and fishing has been his passion from the day he started walking. He is to all kinds of sport fishing, he prefers however. Fly fishing for wild fish where you get a natural experience. Tik is Thai, Meik's wife and is the office manager when Meik is out and fishing!
In 1999 he visited Thailand and has been a deckhand. For many of the best Big Game Fishing companies in Phuket. He also has great experience in freshwater fishing tours. He lost his heart to Lakes and the rivers in the jungle of southern Thailand on his first trip to this amazing place. In his expert opinion; the jungle Lake and rivers are the ultimate freshwater fishing locations in Thailand. When he is not home, you will probably find him in the Jungle Rivers, with a fly rod in his hands hunting the Thai Mahseer. He was among the first to discover this fantastic and challenging Mahseer fly fishing; that are hidden in these jungle rivers and has since become addicted to fly fishing for this strong and unpredictable fish.